Edgy. ModeRn. Raw. Fashion. 
Don't settle for basic   
Nick Alexander Photographer is based in the beautiful Pacific Northwest, but is available for destination sessions.
Call at (208) 610-8489 and we can discuss details and pricing information. My senior sessions book months in advance, make sure to grab your day now.
 Sessions start at 450
Watch the 2018 #notbasic video now
click/tap to view bigger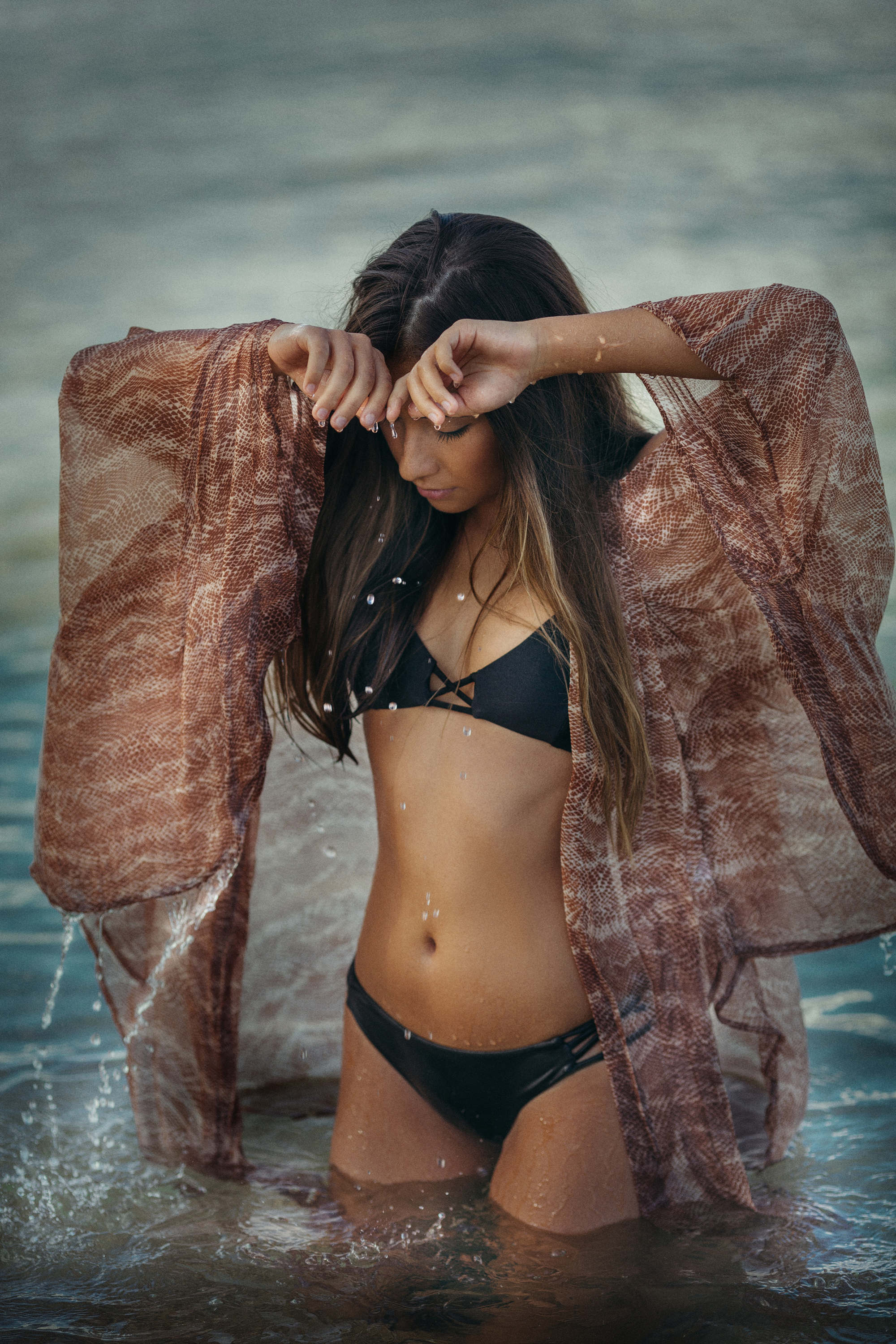 Nick Alexander Photographer has the most sought after senior portrait experience in the Pacific Northwest, he has won numerous national awards... blah blah blah..... Although this is true, I know every "photographer" claims this.
I care about creating an unmatched senior portrait experience for you. My goal is to create art of you that transcends the "senior portrait"
EVERYONE IS PHOTOGENIC! Don't settle for BASIC... You aren't ordinary and and I don't create ordinary senior portraits. I create senior portrait #goals.
I will not only capture imagery that will truly reflect who you are, but will capture imagery that you and your family will love forever at this unforgettable time in your life. 
"Shooting with Nick was an incredible experience! He is so talented and makes senior photos so personal to you and really captures who you are and exactly what you want!."
"Nick was an absolute blast to work with! He's an extraordinary photographer and makes 9 hours of shooting so incredibly fun you almost forget you're even putting work into what you're doing. He made my senior picture experience about so much more than just taking pictures. Not only does he produce phenomenal work unlike anything else you've seen, but he becomes an awesome friend really valuing you and your experience. He opens the doors to a network of so many other awesome people your age! Being able to shoot with Nick is an experience I'll never forget. "
"When choosing who to do my senior photos I was super indecisive! Until I saw Nick's work. No one is more original, and creative! Our shoots were always epic and full of fun! I got more amazing photos   than I could ever imagine. Nick isn't an option for senior photos, he's the king of them. I am unbelievably over joyed I went to a talented photographer like Nick to capture me as the authentic individual I am.  I will have the amazing memories and stellar photos for a lifetime!"
"My experience with Nick was phenomenal! shooting with him was a blast and his skills are off the chart! The final products was amazing. would highly recommend shooting with him."
#not basic
Book your senior session before June and receive some extra perks